PGIA webmail and G-Mail
We are happy to inform you that we have migrated PGIA WebMail to G Mail account. You can access your PGIA Mail account in G Mail interface from 25-02-2020. It will work totally as a G Mail account with the support of the PGIA domain and you can use the existing email address with this new interface. (Ex. sa@pgia.ac.lk)
To access old WebMail(Views only) click here
Please note that the previous emails prior to 25-02-2020 can not be forwarded or responded and having the only option of copying emails and downloading attachments.
To Access new PGIA G Mail go to G Mail and log in to PGIA account with credentials.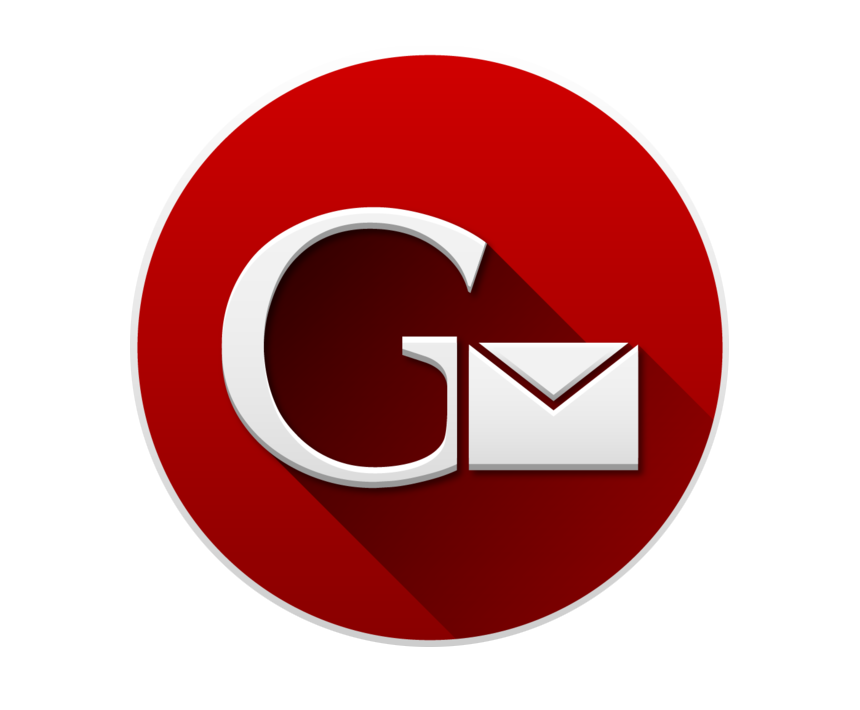 Sign in to Gmail New Account
NOTE
When You access your account for the first time in G Mail interface, you will be asked to provide a Password. Give "pgia1234" as a temporary password. After theat you will be asked with a new password. it will be saved as your account password.